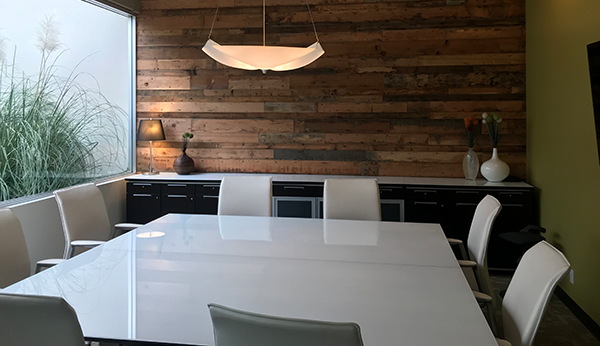 At OneSource, we provide an array of furniture care services that protect new furniture and breathe a second life into used furniture.
Furniture Cleaning
We offer furniture cleaning to all brands of existing furniture. This includes chairs, sofas, tables, cubicle panels, upholstered items, etc. Our technologically advanced hardware removes accumulated residue and prevents resoiling. Cleaning can be done in-house, or at the client site.
Fabric Protection
At OneSource, we protect any and all types of furniture. Our protection system protects new and existing textiles, both inside and out, making them resistant to spills and spots. Wear and abrasion is reduced, and the useful lives of textiles are greatly increased.
Furniture Repairs
Whatever the damage may be, OneSource offers on-site refurbishment solutions and quick service to suit your needs. We do touch-ups and repairs whether it's for dents, scratches, or wood discolorations. In the case of an emergency, we can dispatch a team immediately to your site.
Furniture Refinishing
At OneSource, we view furniture refinishing as an art. Our master craftsmen and artisans can reinvigorate the natural beauty of your wood furnishings or paint furniture so that it looks new and pristine. They pride themselves in meticulous project management, paying close attention to detail, as well as the needs of the client.