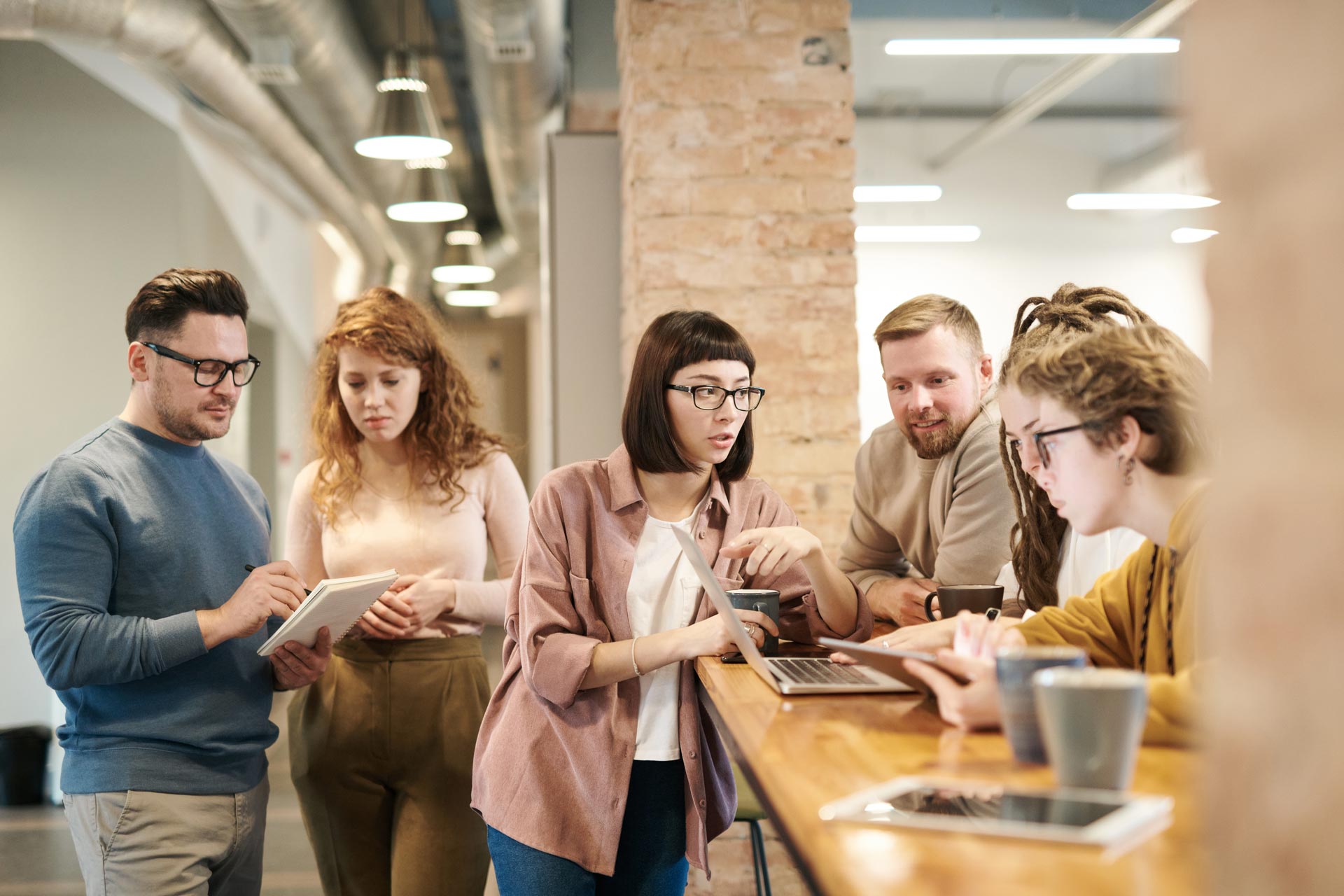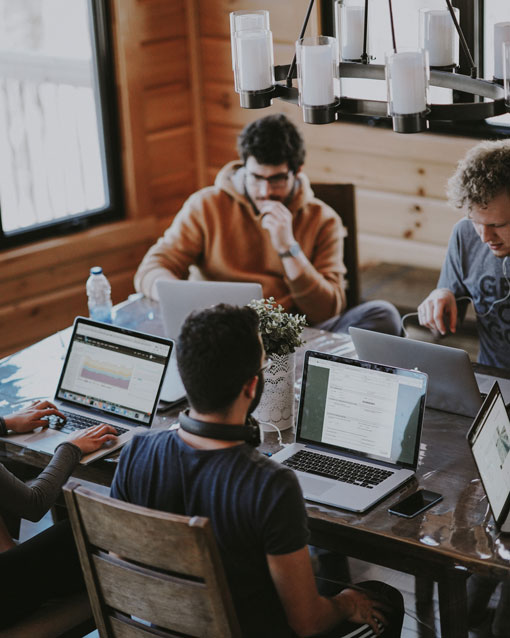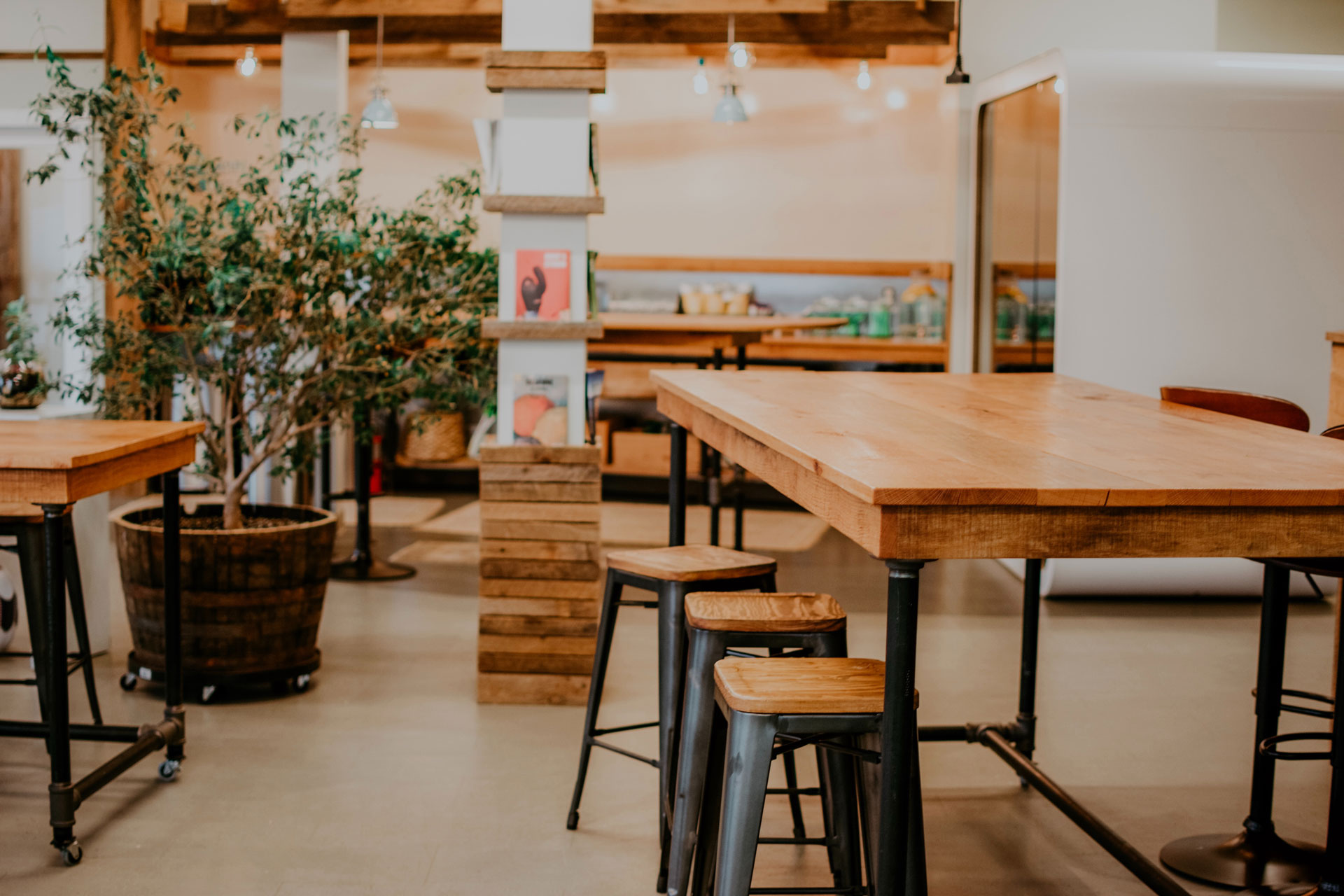 Through the integration of knowledge, products, and services, we create environments that are functional and flexible, adapting to the continuously evolving needs of our customers.
From the beginning, our goal at OneSource has been to become a single source for contract furniture and related services. We are unique among contract furniture dealers; in that we work with our customers throughout the entire process. From space planning and design development to installation and delivery, OneSource offers more choices and the best options designed to please both clients and designers alike. Using the most advanced technology, we balance form and function to provide the broadest selection of cost-effective products and services available with reliability and convenience.
At OneSource, we understand that work environments today need to be dynamic. We provide architecture, furniture, and technology products to make this possible. By integrating all three types of products, we are able to create an environment that is tailored to the way our clients do business. Not only do we focus on the physical workspace, but we also explore how it relates to our client's productivity, creativity, and team collaboration. We offer solutions that take all their needs into consideration. Representing only the best manufacturers and providers of office furniture worldwide, we meet the needs of many markets including office, education, retail, healthcare, lab environments, financial institutions, government, and biotechnology.