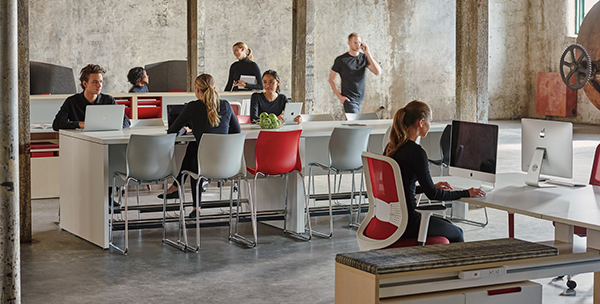 Our technical designers offer expertise in product specification and application from inception through execution.
Our delivery and installation specialists create real value for our clients by offering hands-on service, punctual delivery, and perfect execution.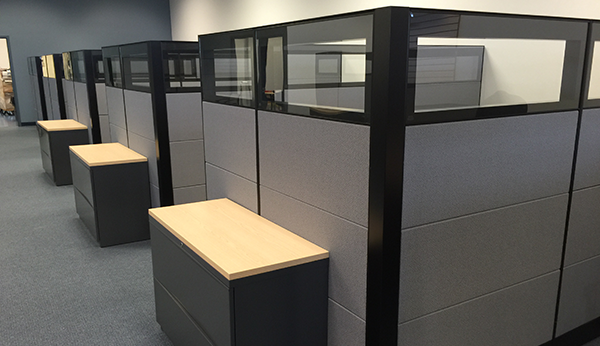 Whether stored at your site, or in our spacious warehouse, our inventory management system will instantly provide you with up-to-date inventory status.
From simple box moves to large-scale phased relocations, our team offers comprehensive move coordination services that allow clients to rest easy during their relocation process.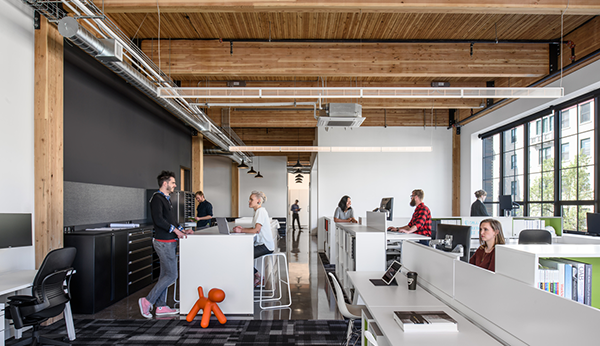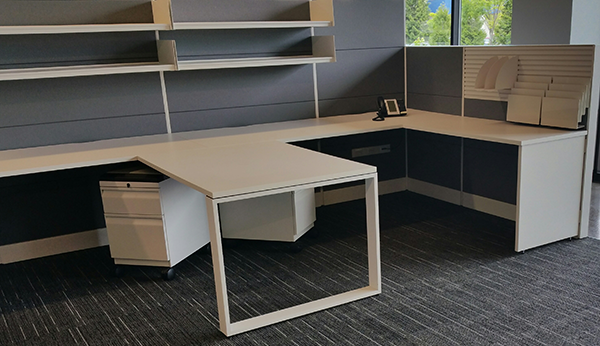 At OneSource, we provide an array of furniture care services that protect new furniture and breathe a second life into used furniture.